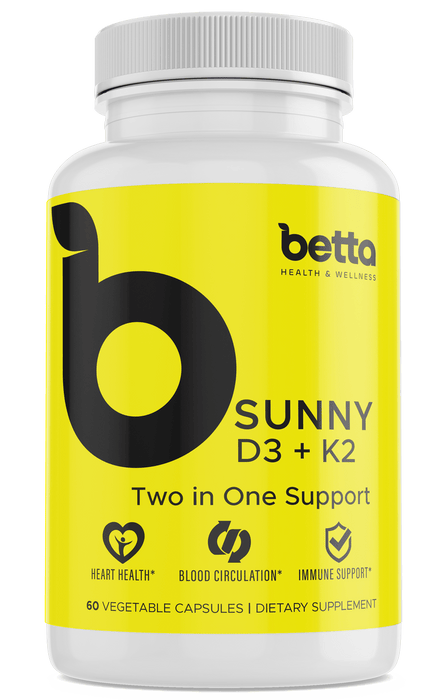 BRING YOUR OWN SUNSHINE!
Vitamin D is known as the "sunshine vitamin," Vitamin D3 helps maintain strong bones by helping you metabolize calcium and supports a healthy immune system. Added Vitamin K2 helps ensure that calcium gets deposited in your bones where it's needed, and protects arteries from calcification. Vitamins D & K work better when taken together.

More energy, more motivation
Whether you are trying to beat that deadline at work, or have a test to submit in school, this nutritious food supplement gives you that natural boost to get you through. Potent multi-ingredients will maintain optimum psychological assertiveness keeping you at top speed as you perform most important tasks
Click Add to Cart now!